RemoteHybrid's cloud-based marketplace for hybrid workforces integrates global suppliers and internal procurement processes, making it easier than ever to outfit your workforce with the essentials they need to do their best work.
Make it easier for your team to do their best work.
See why teams have trusted RemoteHybrid to deliver over $20.8 million of equipment to over 60 countries around the world.
1. Your employees—no matter their location—provide information about their specific work environment.
2. The platform identifies their needs and presents company-approved and company-paid-for workplace equipment.
3. Your employees order equipment that ships to them from company-selected suppliers.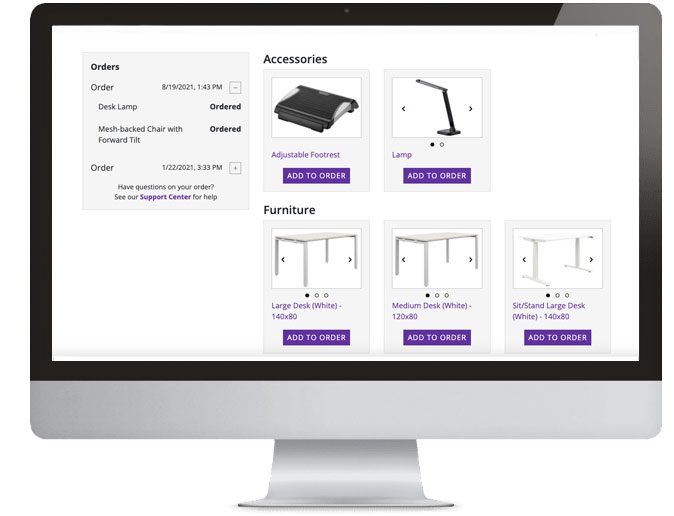 Empower your employees and increase business efficiencies with an easy-to-use marketplace to procure work-from-anywhere essentials.
Employees order the products and accessories they need for an optimal work environment—anywhere in the world.
Businesses attract job seekers, retain talent and save time and money.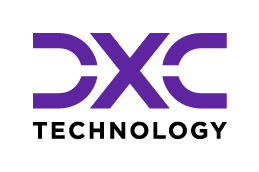 "At DXC, we have embraced a work-from-anywhere model for our global workforce of over 130,000, situated in 70 different countries. Faced with the logistical and administrative challenges of getting our team members the tools and equipment they need to perform most effectively, we had to find a uniform and efficient way to deliver company-approved equipment and accessories. RemoteHybrid has been instrumental to our success in rapidly developing and deploying an employee-centric and user-friendly platform that enables product selection and delivery as well as procurement and inventory management. Employee response has been overwhelmingly positive. Our employees are happier, more engaged, and are working and collaborating more efficiently. RemoteHybrid has delivered for us, reducing red tape, eliminating needless distraction, and expediting our ability to get our team members the tools to meet the needs of our valued customers."
Chris Drumgoole
| CHIEF OPERATING OFFICER, DXC
Is your company prepared for the future of work?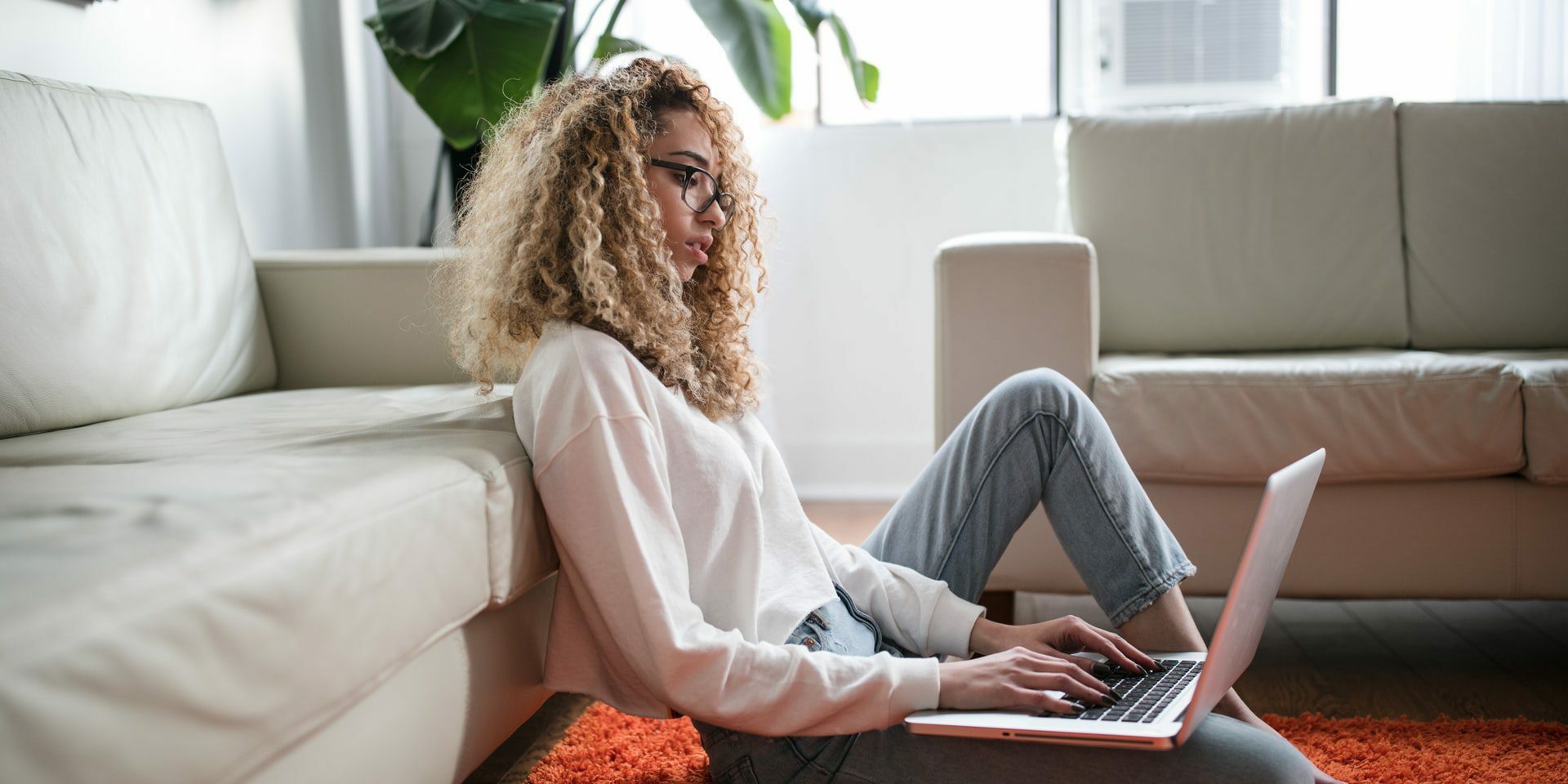 Enter your email below and we'll send you more information about we can quickly and easily streamline procurement to support your remote or hybrid team.
RemoteRetail, DXC, and Haworth partner to seamlessly deliver work-from-home furniture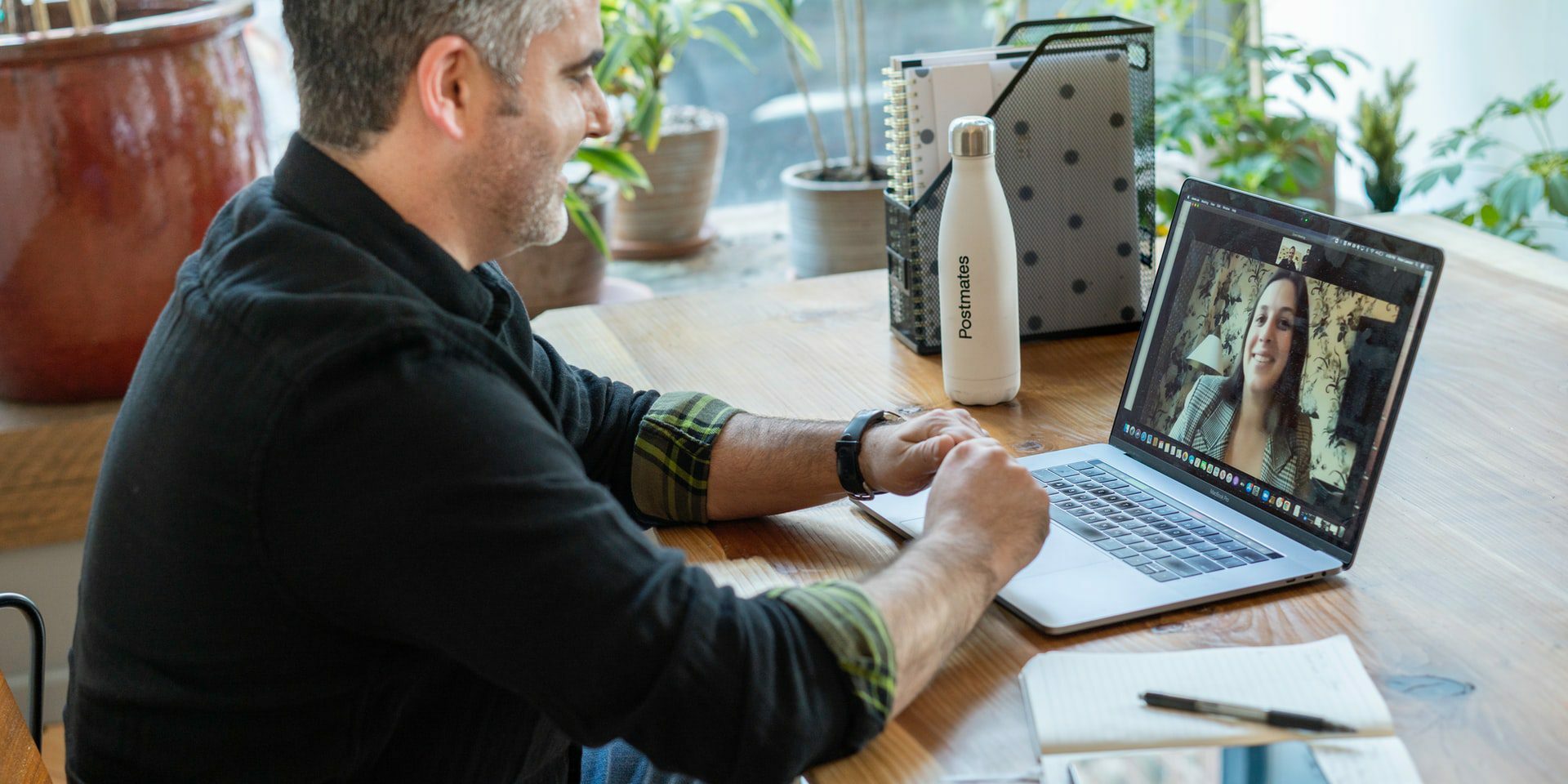 RemoteHybrid provided a platform for seamless ordering and distribution of work from home furniture.
Coordinating with Europlan, Haworth, and DXC Technology, RemoteHybrid was able to quickly outfit 200 employees across New Zealand with company-approved home office bundles.
See what our users have to say!
"Excellent process, punctuality, packing and quality of product and service."
"Very quick and easy to use system."
"Easy to order. Clear communication. Equipment has been great since I started using it."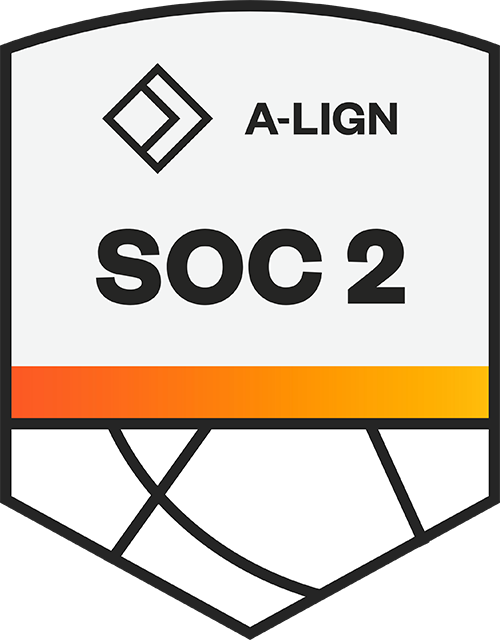 Increased employee satisfaction. Improved productivity. Optimized operations.